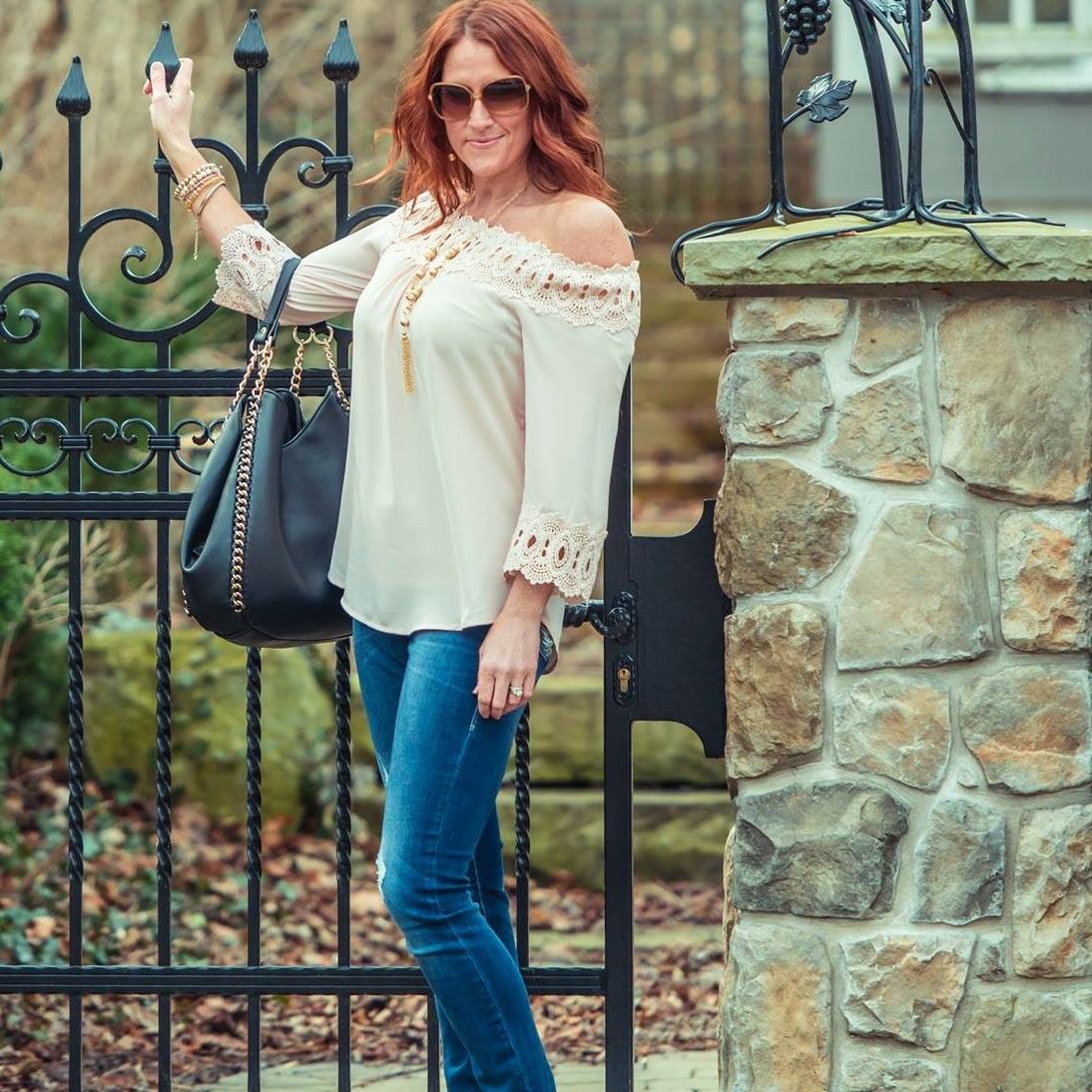 Buying and selling your home is one of the biggest transactions you will make in your lifetime. For this reason it is important to have a relationship built on TRUST and INTEGRITY with someone who values your time, wants and needs.

Let's face it, buying and selling a home is stressful. Whether it be the disruptions to your household for showings, biting your nails waiting for an offer, trailing through house after house trying to find "the one" and then praying no one else puts in an offer — it can be overwhelming. As a working mom of 2 little ones, I know what it's like to run a busy household, and how precious your time can be. When you work with me, you're not just gaining support to buy or sell your house – you're gaining an ally who'll help you make the most out of your time and home. I can guide you through every step of the process, explain the current market, help navigate complex paperwork and offer invaluable advice.

I obtained my real estate license in 2012, and have helped several individuals and families in the Western New York area. I am an active member in the National Association of Realtors and keep current with housing statistics and activity in our communities – particularly in Amherst where I live with my 2 children and husband.
I am also a Certified Staging Professional. This means that I am trained to prepare and showcase your home so that you receive the maximum amount for it — securing the equity in your home is my priority. I know what buyers want, and its my goal to get your home show ready! I offer COMPLIMENTARY consultations to those who list their home for sale with me, and charge a fee to other Realtors or homeowners using my services.
I've been fortunate to be able to utilize many of my skills acquired, prior to real estate. I have extensive experience in human services and adult education. Academically, I am well-rounded with a Bachelor of Arts, certificate in Public Relations, and certificate in Adult Education. I have also completed several trainings in social media and marketing, and have worked with some of the best Business Coaches in the industry to maximize my own potential. I believe that it is imperative to always be learning and striving to do more and be more!

I'll treat your real estate transaction, like it's my own!