February is the month of LOOOOOOOVE!!
Do you LOVE your home?
Read on for 6 quick tips to help you love your home again!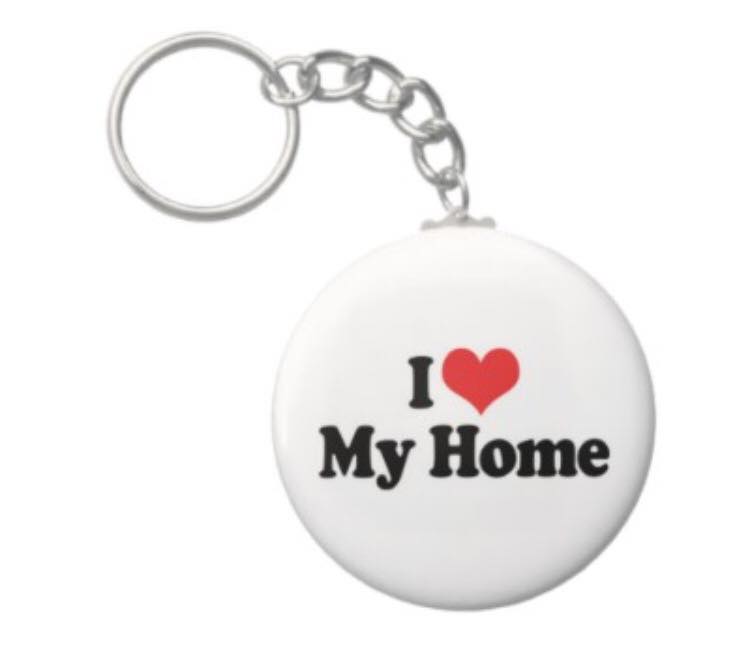 February is the month of
❤️love
❤️
Let me ask you…. Are you in love with YOUR home!?
If you've fallen out of love with your home… check out these 6 tips to rekindle the romance:
1. Play musical chairs
Rearrange the furniture. You can make your room cozier or more spacious. You can even change rooms. Example – move furniture from your living room to family room.
2. Let it grow
Potted plants add appeal with little maintenance. And… they help to cleanse the air!
3. Less is more
Ditching clutter relieves stress. Piled up stuff everywhere is stressful and is just a reminder that you have sooooo much to do. Ditch it. And get rid of all thsoe dust collector knick knacks too!
4. Do a deep clean
Scrub those baseboards, and clean those windows. And don't let anyone back ion the house for at least a day. You deserve to sit and bask in the clean house for at least a day! LOL
5. Make a list
Decide what needs improving and prioritize your projects. It's hard to know where to start when you want to do everything and especially when you have a budget for very little. Make a list, figur4e out what is an easy and quick thing, and what you can afford. You can do a lot with paint, spray paint, or even just going room to room and changing a few things.
6. Give a room a mini-makeover
Add new hardware to your cabinets, or pick up new organizing bins for your office. Grab a can of paint and change the color, or get new cushions for your couch.
Still not feeling the love? It may be time to start exploring available homes on the market
I can help you find what you need – let's chat!
Or…. start searching for current and up to date homes on your own in my FREE app! Click here for my free app