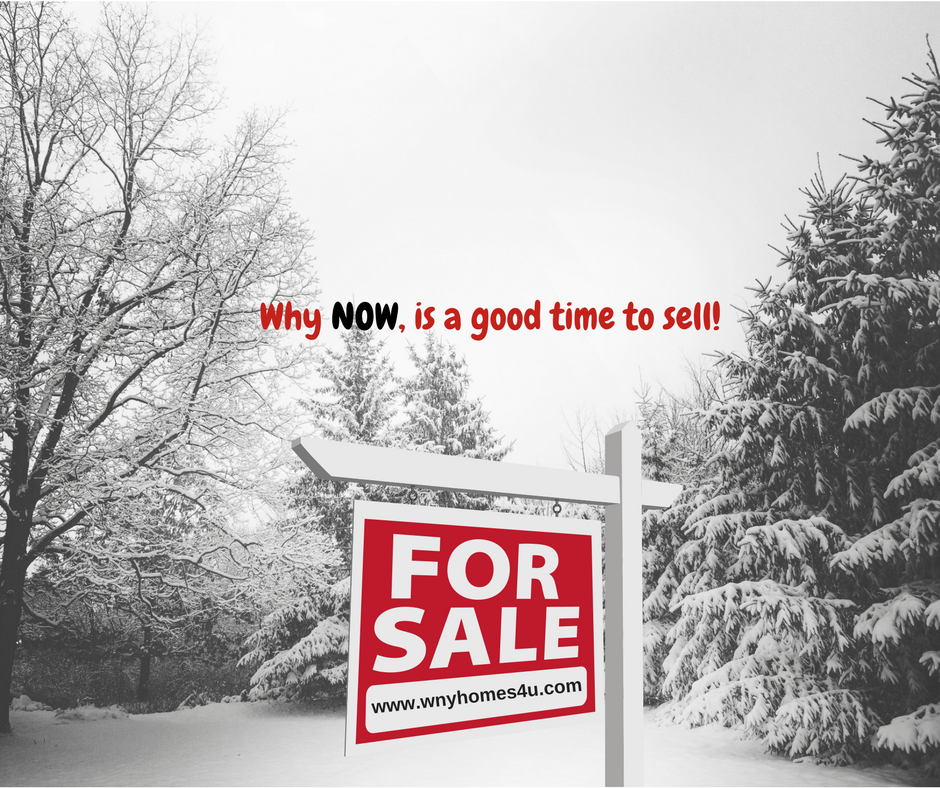 So… How is the housing market in Western New York, you ask?
Locally — we are doing better than the national average. In Western New York, the median sales price is up 6.5%, and we are currently sitting at an average of 21 days on market for November. The National Average is about 45 days on market.
Lower inventory (especially this time of year) means that homes are selling quicker and sellers are receiving more money. Many qualified buyers are still looking! The average sales price of a home in WNY has increased 6.1%. That is a good chunk of money when you are in the hundred thousands and up!
With interest rates predicted to rise, NOW is an amazing time to sell! Buyers want to lock in a good rate and are eager to find homes — with lower inventory and many buyers, we are still in a sellers market.
Interested to find out what buyers would pay for your home?
I offer a no obligation assessment. AND… If you list with me I will provide you with a complimentary professional staging report on what you need to do to get your home ready to sell for top dollar!
As a Certified Professional Stager and Realtor – I know what buyers want and I know how to market your home! I can help you protect the equity you deserve!
Connect with me today to set up an appointment and lets get ready for a prosperous new year!
*Statistics received from CBS News and National Association of Realtors